NewsNgày: 26-07-2017
US initiates probe into PSF imported from 5 nations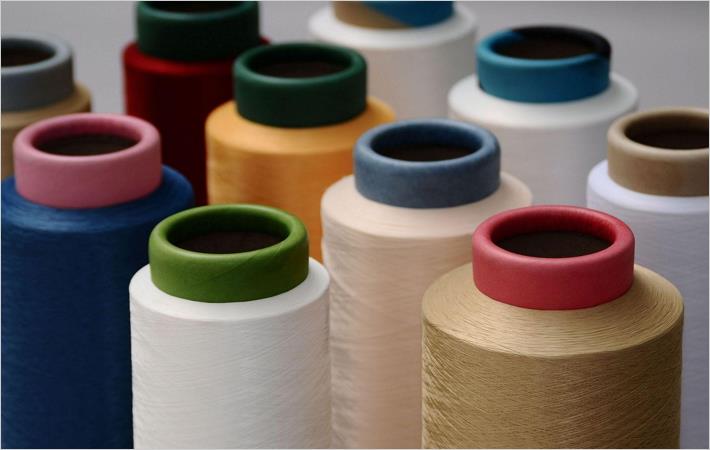 The department of commerce of the US has initiated investigations for fine denier polyester staple fibre (PSF) imported from Asian nations like India, China, South Korea, Taiwan and Vietnam. The anti-dumping and countervailing duty probe against the fibre has been launched in response to a petition filed by three US based PSF producers earlier this month.
The petition alleged that producers from these Asian countries are dumping fine denier PSF in the US market at sizeable margins. China's dumping margin is alleged to be 88.07-103.06 per cent, while that of India is 21.31-29.70 per cent.
The petition also claimed that the Chinese fine denier PSF industry benefits from 20 different Chinese government subsidies, and that the Indian fine denier PSF industry benefits from 33 Indian government subsidies. The allegations identify a number of significant national and regional programs, including preferential export financing, preferential income tax treatment, tax exemptions, rebates and credits on imports of inputs and capital goods used in the production of fine denier PSF and grants for fine denier PSF producers to assist in the development of export market and to protect against commercial risk.
The International Trade Commission (ITC) of US will make its inquiry determinations by July 17, as per a Chinese news agency. If the trade authority is able to determine that PSF imports from the 5 Asian countries are threatening or injuring the domestic industry, the probe will be continued.
The ministry of commerce of China has been urging the US to keep its commitment against protectionism and maintain an open international trade environment. (KD)